American Shad Restoration in the Potomac River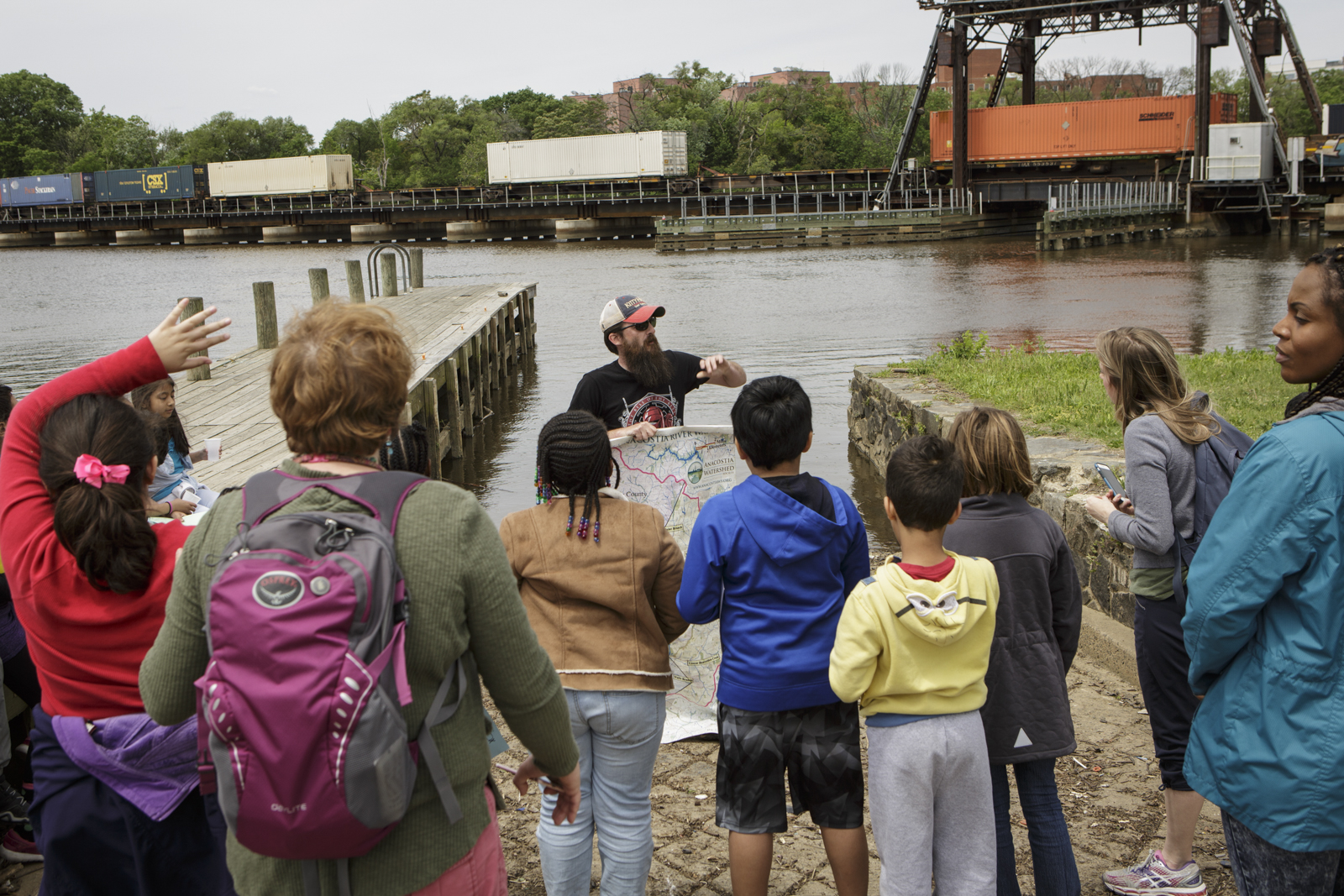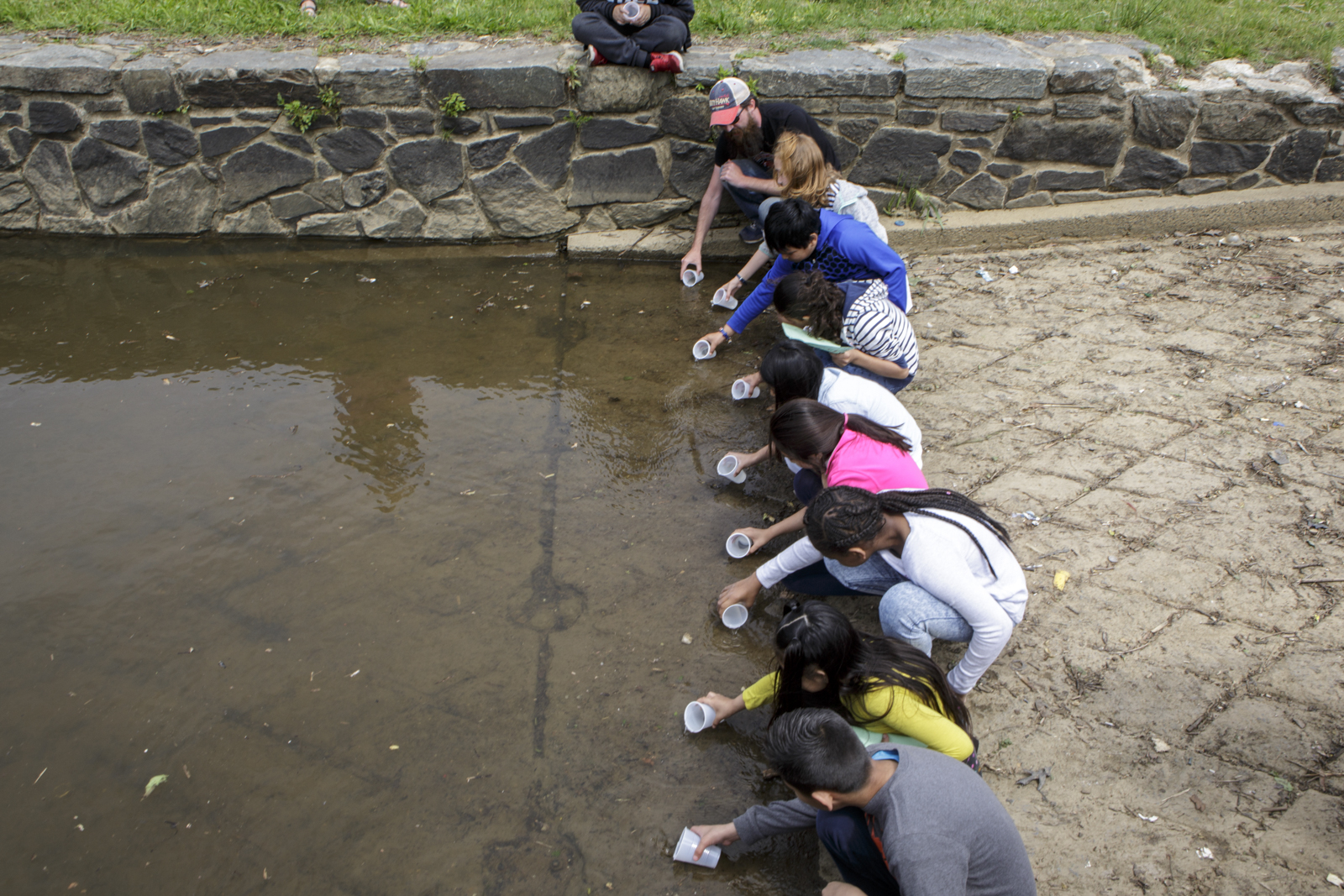 American shad were once so abundant in the Potomac River, that in their heyday, people said the river would "run silver" each spring when they returned to spawn. The anadromous fish is native to the coastal rivers of the eastern United States, including the Potomac, and they were a favorite catch for George Washington in his Mount Vernon fisheries.
By the 1970s, this was no longer the case. Shad numbers were so low that even the most seasoned anglers went home from a day on the river empty-handed. Overfishing, pollution, and a loss of habitat brought on by the construction of dams, threatened American shad not only in the Potomac but all over the east coast.
Were it not for the vision and hard work of a small, dedicated group of biologists, fishermen, and school children, American shad might have disappeared from our nation's capital forever. These images give a glimpse into the restocking program that ultimately restored American shad to the Potomac.